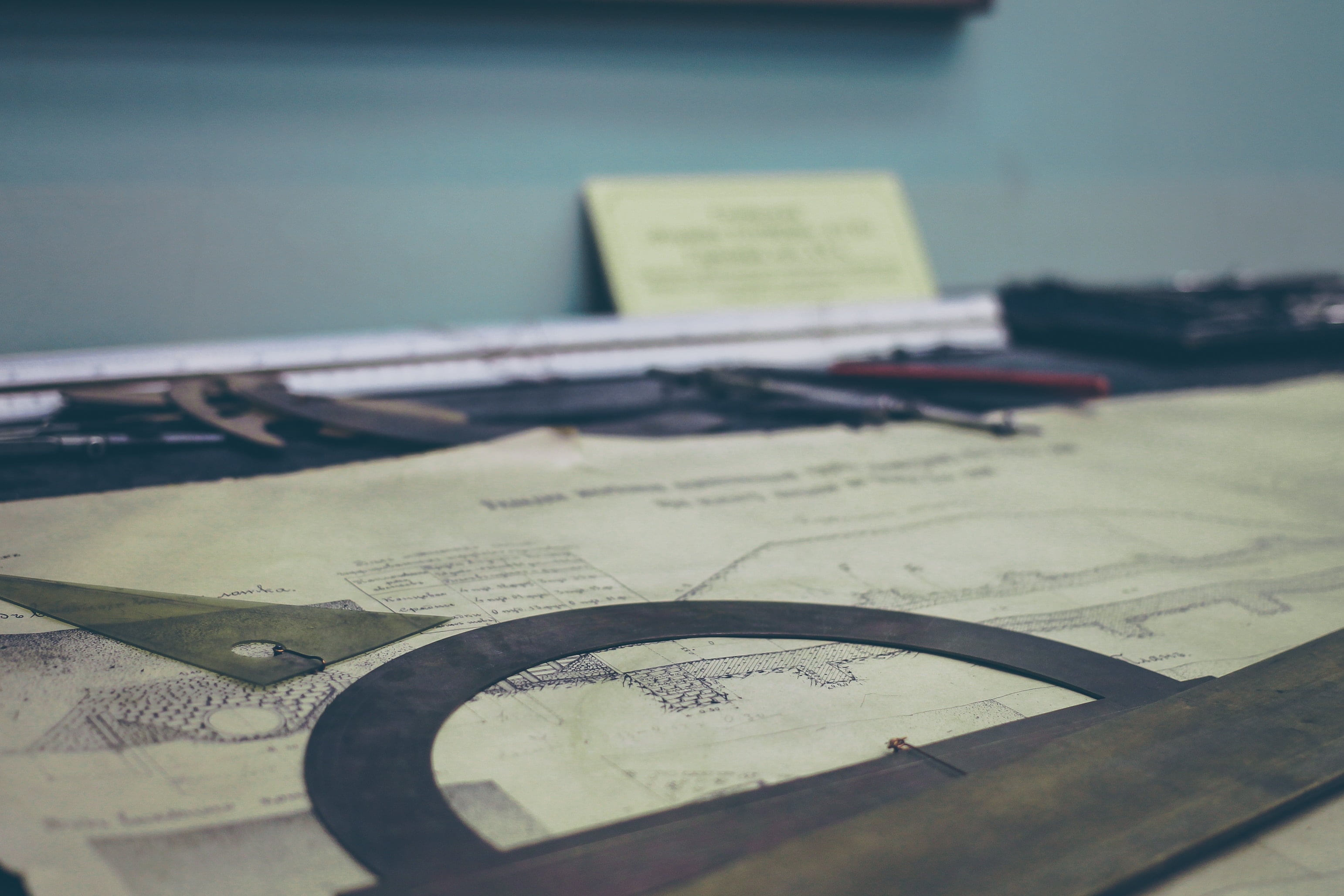 From design
A
TT
UNE
have noticed on several occasions that control systems, be it commercial or residential, and AV solutions are often left until last minute or as an afterthought once designs are finalised and construction has started. This approach can often lead to increased construction costs and unnecessary value engineering to help cover the costs.
Specalist areas require specalist design.
Functions, such as lighting design and kitchen design, are often handled by specialist teams or outsourced to an external professional. They require a special skill-set to get them right and are usually engaged early on in the process. The same should be considered for both control systems and AV solutions. Switches, sensors, controllers and headend equipment may all impact on the design, both aesthetically and behind the scenes with infrastructure.
That's down to the MEP team!
When speaking with designers and architects, we are often told that "that's down to the MEP team". And whilst we agree that controls and AV are key systems usually within the scope of the MEP contractor, they should still be considered at the design stages and then co-ordinated with MEP.
What are the impacts of delaying this process?
An efficient control system works at the source, this can mean changes to the distribution boards and electrical layouts, some of which require approval from government bodies. Re-applying for these approvals can delay the project, sometimes by many months and incur additional costs.
While we often have a workaround for this, it can increase the costs of implementing a system, either by having to install additional equipment, or perhaps for example, change the type of dimming technology used for certain lights or use wireless options, which are often more expensive and present their own additional set of challenges.
Wired over wireless.
The type of construction used in the Middle East means wireless signals, be it the Wifi for your internet or wireless control system components, can cause additional headaches such as impeded signal strength passing through the thick walls and floors. Where possible, we always recommend using wires over wireless, it's more reliable. Whilst this may mean some additional containment, this is often cost neutral based on reducing requirements for other systems, like no longer requiring the thermostats and controllers for the AC system.
What are ATTUNE doing?
ATTUNE offer a full design service for control and AV systems, complete with a full drawing package ready for the installation process. As part of this, we consult with all other suppliers to ensure all requirements and compatibility are taking into account from the start.
What Next?
If you want to find out more about our design services you can contact us below, or to stay up to date with our progress follow us on our socials.